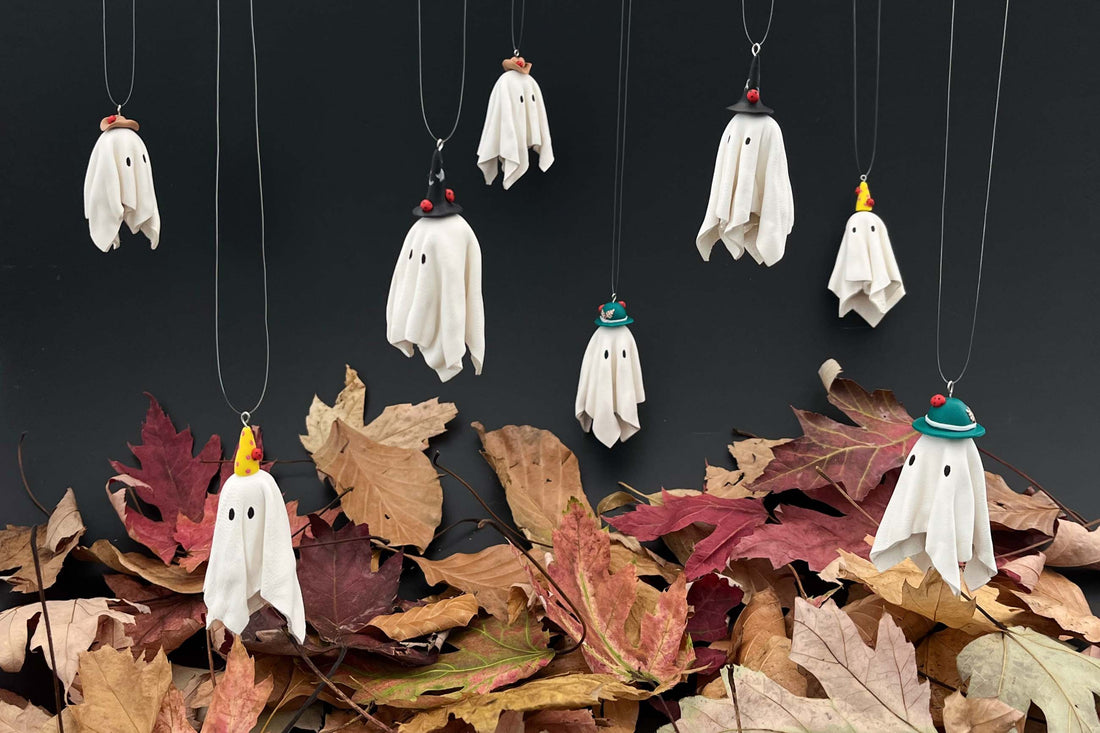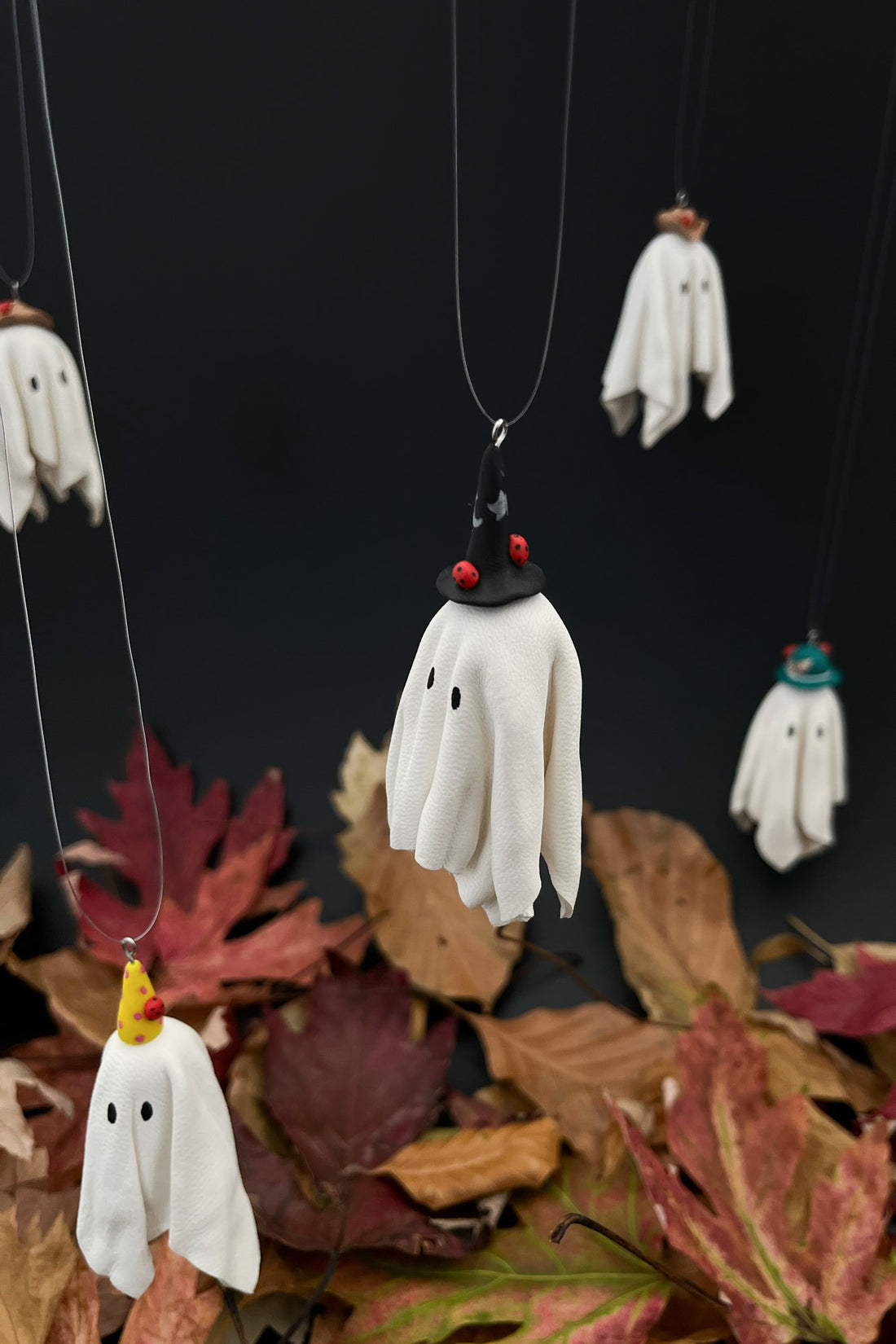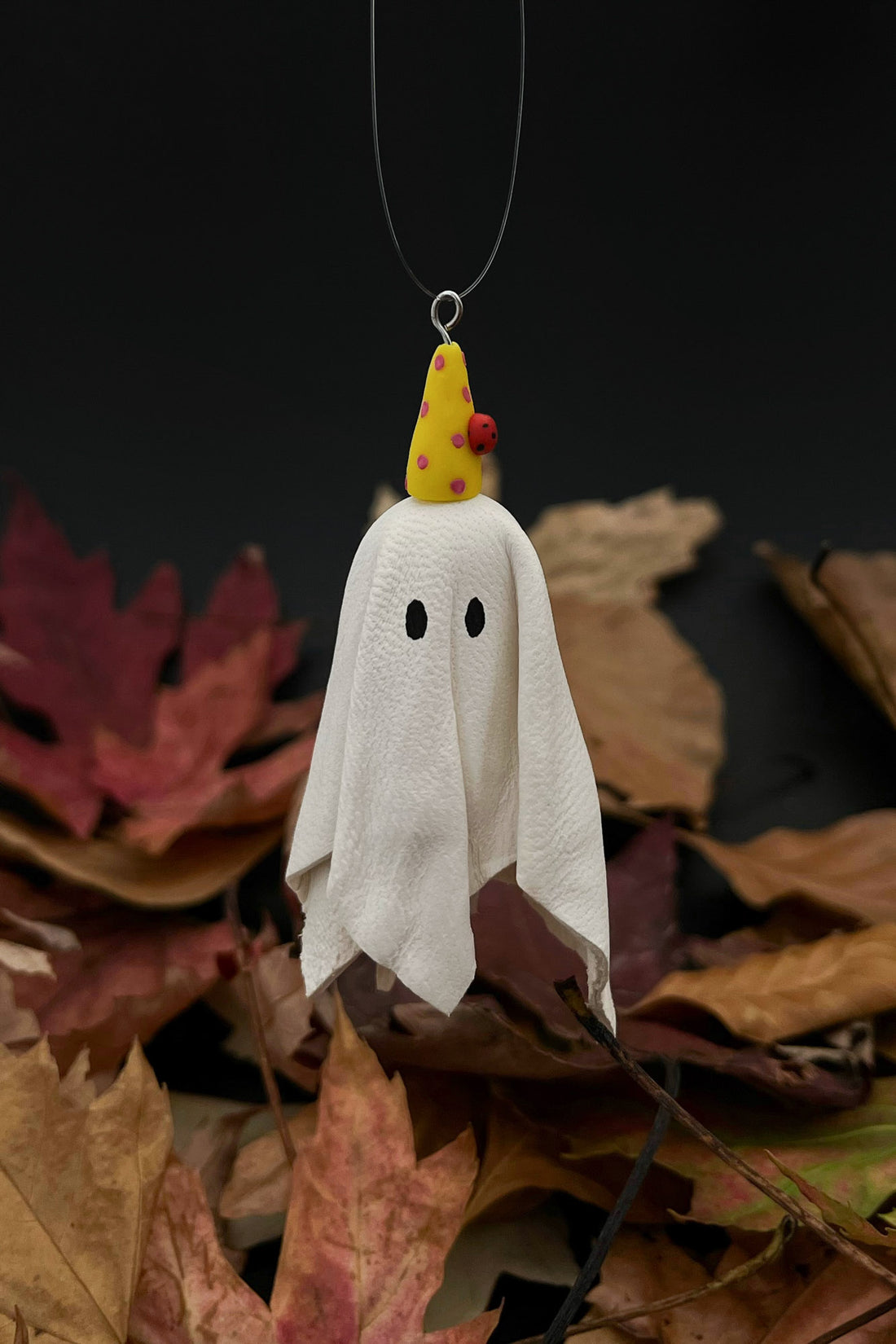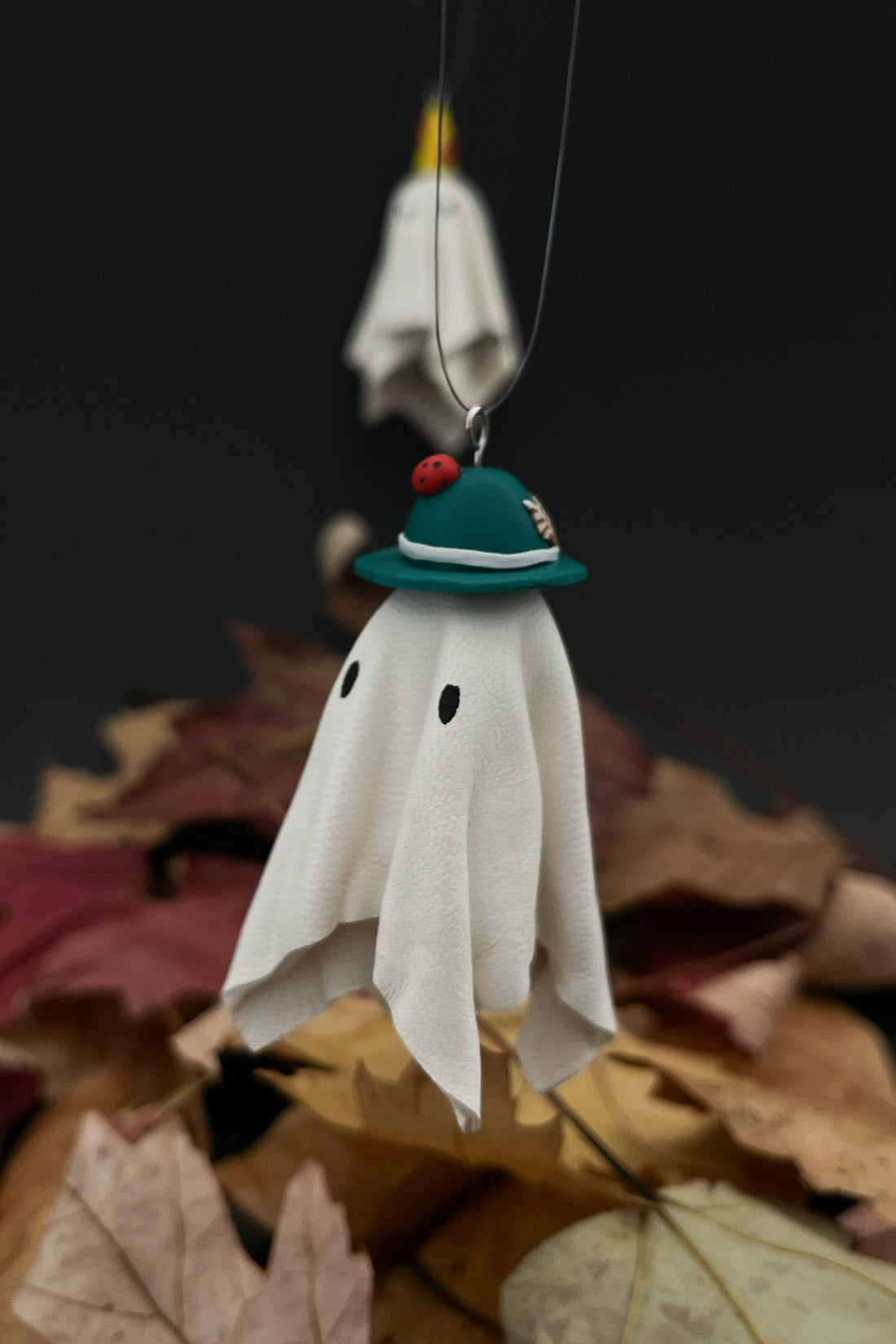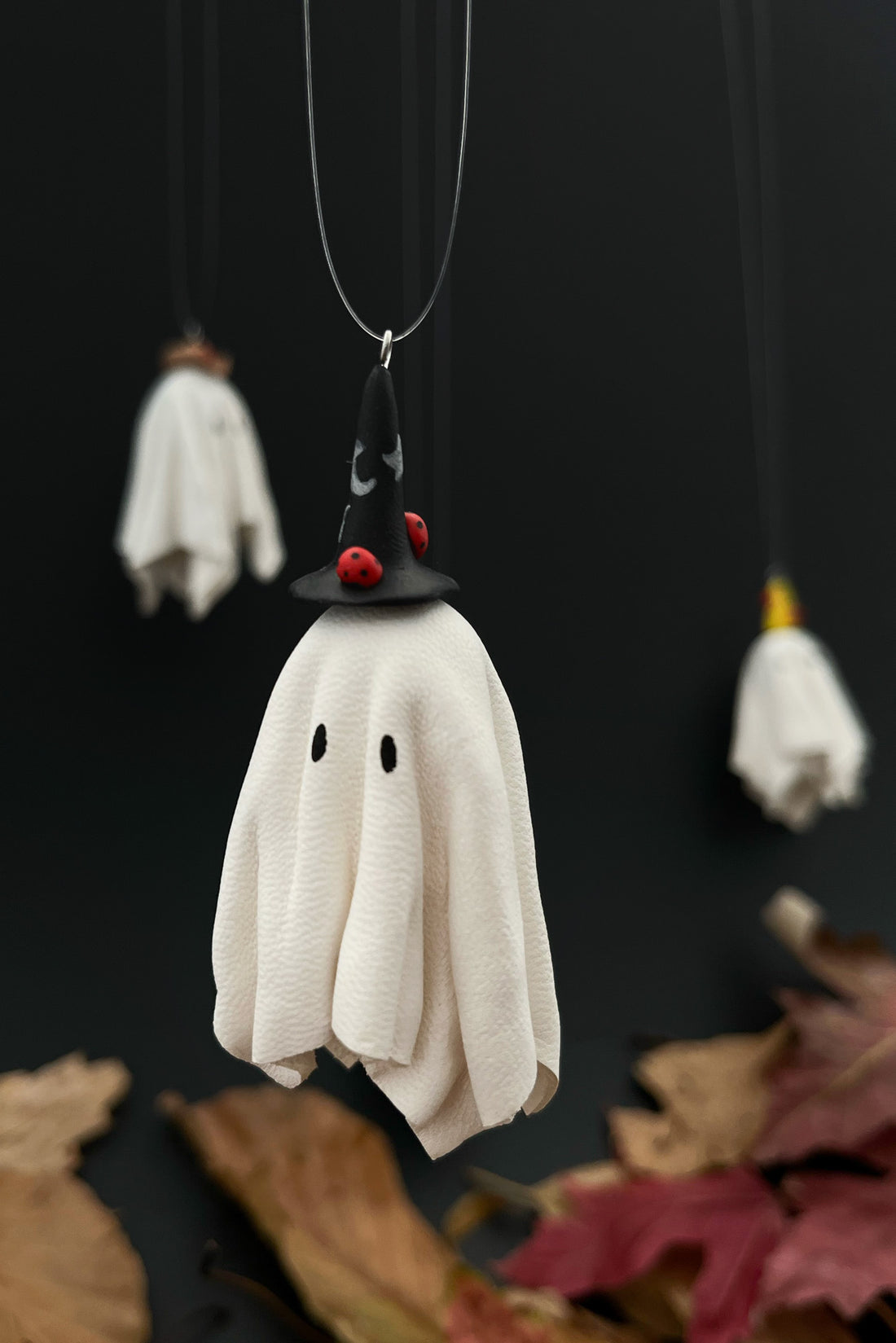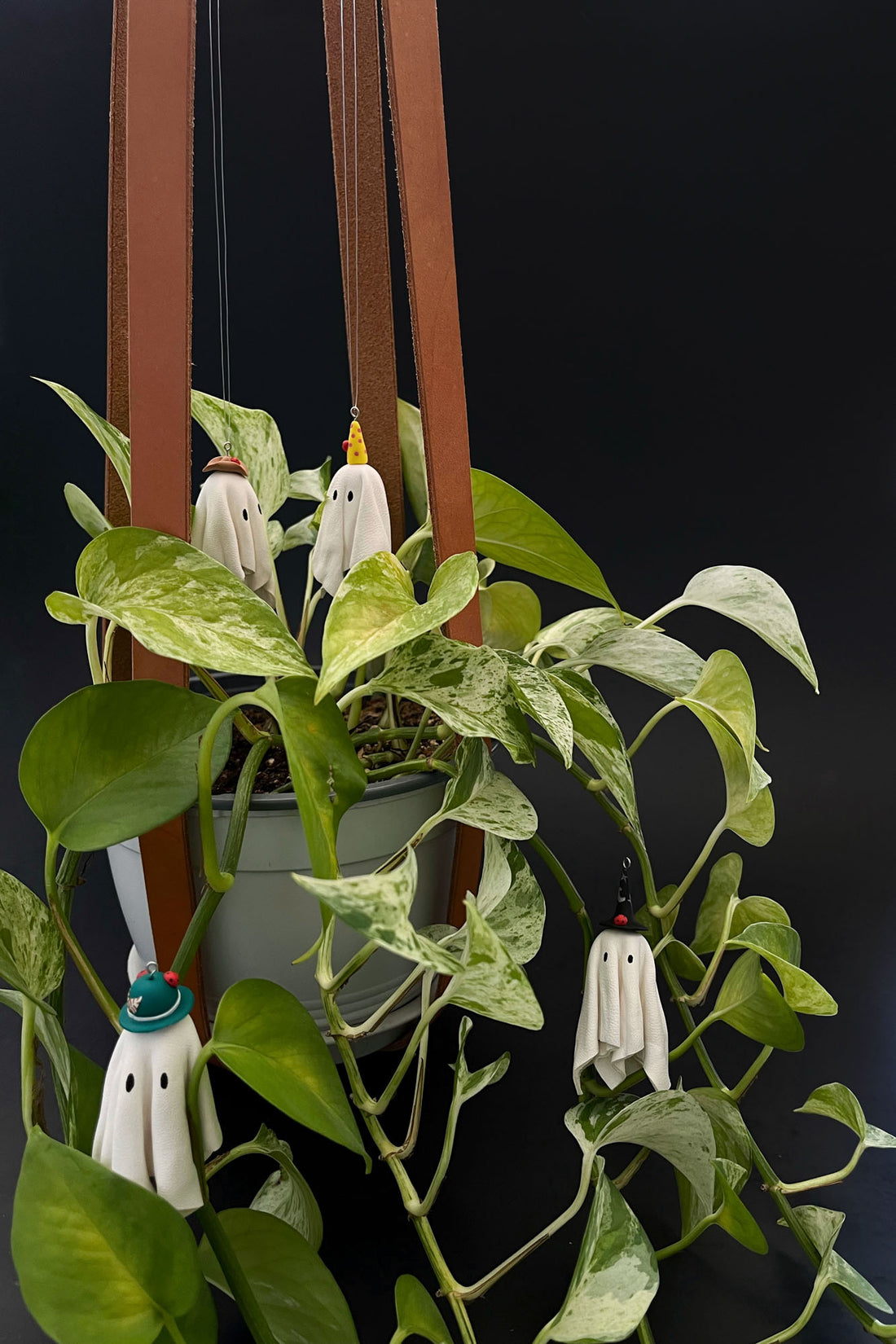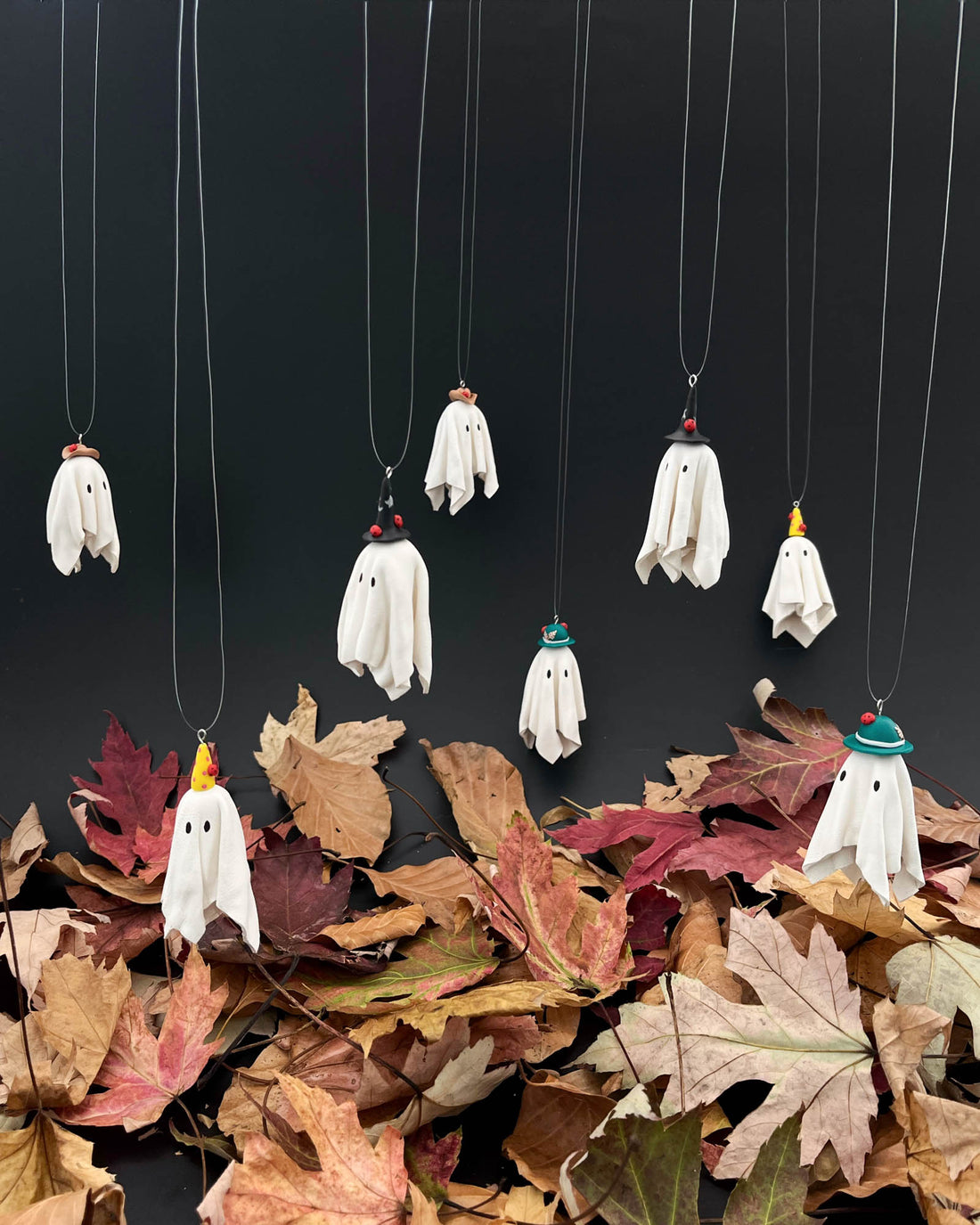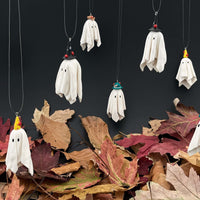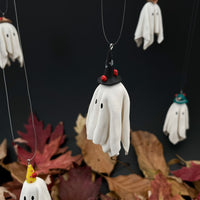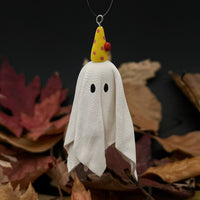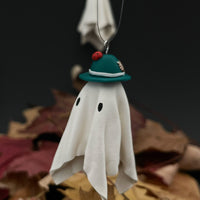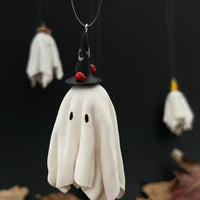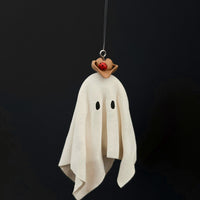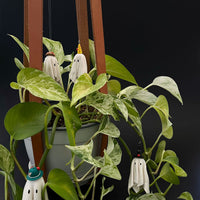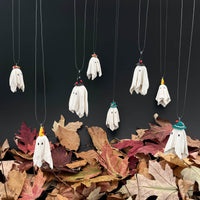 Mystery Boxes Ghosties - Free Shipping!
Perching Clay Art x MAMEYO

Little leather ghosties but mystery edition! You won't know which one you'll get until you open the box!

Little leather ghosties are back and even better with the addition of handmade polymer clay hats from Perching Art Clay. These special edition ghosties have your favourite hats option with the addition of tiny ladybugs! Each mystery ghost is wrapped in a box and numbered, all we know is there are 8 boxes each with a white ghost and there are 2 of each hat, it's a perfect spooky surprise! 

They will be your best bud for spooky season, hang them in your plants, window, car or anywhere you need a little bit of spooky cheer! Each little leather ghost has it's own personality with a hat to match.



- 8 variations
- 4 handmade hat options with ladybugs
- extra string provided to display your ghost
- wet molded vegetable tanned leather
- hand drawn eyes
- handmade polymer clay hats

Please note: These little ghosties are for decorative purposes only, not suitable for small children as there are small parts.
Ghost measurements:
W: 1"-1.5"
H: 2.5"-3"
D: " 1"-1.25"

String: 36"
Each product is ready to ship please allow up to 1 week before shipping